Greetings ArchLootians.
Congratulations on winning a whitelist towards the free minting of ArchLoot Adventurer Pass. If you have not started minting yet, you may do so via Archloot by connecting to the whitelisted wallet. For those of you who have done so already, this guide will teach you on how to deposit the adventurer pass into the game and activate earning potentials.
Step 1: Download and Launch
Go to archloot.com
Launch the game (iOS users might need to approve the certification in Settings — General — VPN & Device Management — Enterprise App — Trust)
Step 2: Register and Log in
Launch the game on your device
Use your email address to register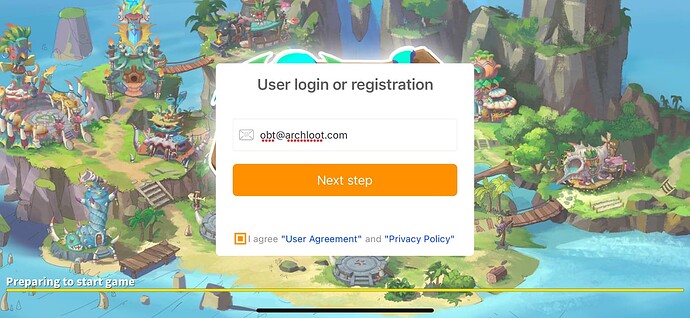 Enter the verification code

Login and create your own monster

Finish the tutorial (by reaching level 4 and get to your own tribe)



Step 3: Connect to ArchLoot Dashboard

Log into ArchLoot Dashboard (either by clicking in game icon or via https://dashboard.archloot.com/ )


Connect your crypto wallet on BnB Chain (the one that contains the Adventurer Pass)

Enter the email address you registered with, as well as the verification code

Approve the token and confirm the transaction in your wallet (it will cost $0.1-$0.2 as gas fee)

Wait for the transaction to get through
Step 4: Enjoy
Now you have successfully deposited the Adventurer Pass and unlock 1 month of earning potential. Enjoy the Game!